Monday, December 19, 2016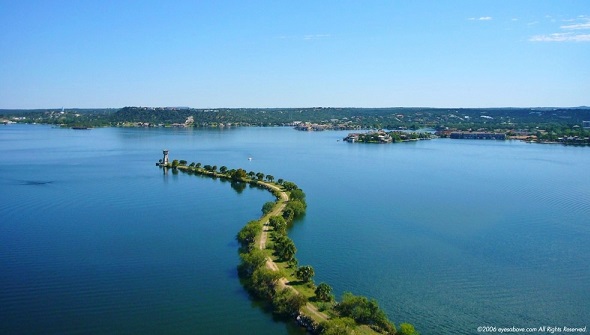 Apparently so. Recently, the Horseshoe Bay Resort unveiled a planned fifty million dollar capital improvement program. Old amenities will be spruced up and new ones introduced, improving the value of club membership and the property values in Horseshoe Bay. Here are a few highlights:
Remodel of the Bayside Spa and Salon and the addition of couple's treatment rooms

Expansion of the Cap Rock Members Club and Pool

Enlargement of the Cap Rock Pro Shop and construction of an outdoor activity pavilion

Improvements to the Jack Nicklaus Signature Golf Course at Summit Rock

Remodel Slick Rock Clubhouse and increase the food and beverage service space

Major renovation of the Yacht Club including private poolside cabanas, installation of a glass elevator and a porte-cochere in the valet parking drop-off area.
More details are found in the November/December issue of The Club. If you would like a copy, just send an email request to shirl_assistant@hsbresortsales.com . Be sure to include your name and mailing address when you write.