Rain is such a welcome event in Texas, especially after the drought of recent memory. The lakes fill up, the grass greens up, and unfortunately, the mosquito population often goes up. There are steps you can take after a refreshing summer rain to prevent mosquitoes from breeding: clean out the bird bath weekly, check collection dishes under outdoor plants, clean out gutters, and repair any leaks. Basically, don't let any water become stagnant.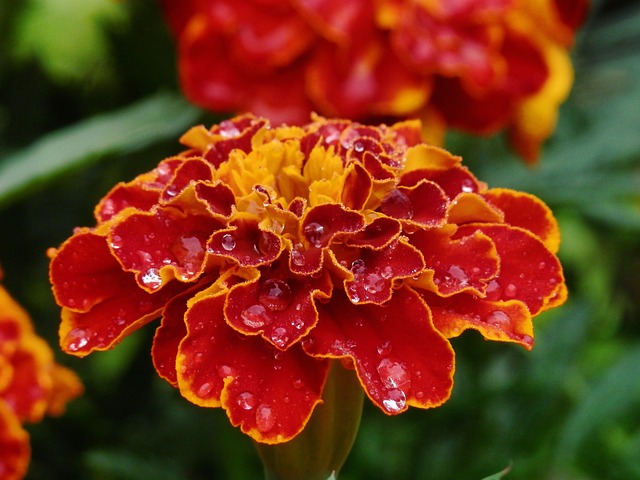 You can also make your yard less appealing to mosquitoes through gardening. Certain plants beautify your landscape and repel mosquitos as a bonus. Angie's list has put together some suggestions for what to plant. You can
read the article here
.